Our Team
At Davis Dental, it is our pledge to provide our patients with the highest quality of care and to make sure every visit is a comfortable and positive experience. Our team of certified professionals pride themselves on continuous training and education to ensure all Davis Dental locations are using the latest approved technology and methods on all procedures.
Tuscaloosa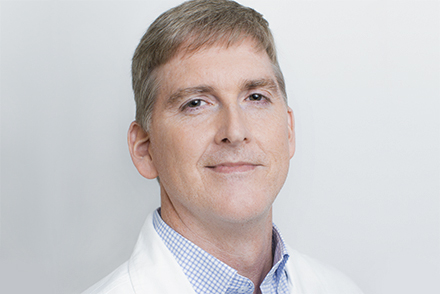 Dr. Patrick Davis
Senior Dentist
Dr. Davis enjoys & considers the following to be "his area of expertise":
Solving and diagnosing the patient's chief complaint.
Esthetic, technique-sensitive procedures that require the strictest attention to detail.
Surgical procedures otherwise performed by specialists, such as root canals and implants.
Making the patient feel comfortable and providing assurance to the patient that their care is his responsibility that he holds a personal attachment to.
Having a report with patients and building a long-term relationship.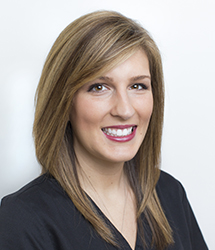 Rachael Kelly
Registered Dental Hygienist

Warning: Invalid argument supplied for foreach() in /home/ddenta5/public_html/wp-content/themes/davisdental/page-our-team.php on line 101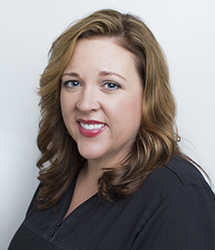 Melanie Barclay
Registered Dental Hygienist

Warning: Invalid argument supplied for foreach() in /home/ddenta5/public_html/wp-content/themes/davisdental/page-our-team.php on line 101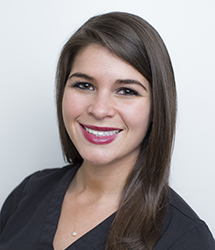 Daniella Love
Assistant

Warning: Invalid argument supplied for foreach() in /home/ddenta5/public_html/wp-content/themes/davisdental/page-our-team.php on line 101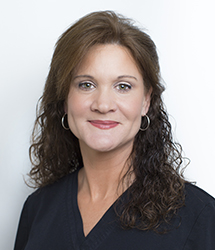 Lisa Simpson
Assistant

Warning: Invalid argument supplied for foreach() in /home/ddenta5/public_html/wp-content/themes/davisdental/page-our-team.php on line 101

Tammy Beck
Office Admin

Warning: Invalid argument supplied for foreach() in /home/ddenta5/public_html/wp-content/themes/davisdental/page-our-team.php on line 101

Northport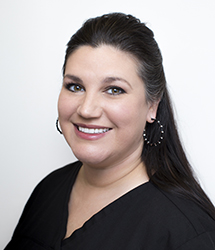 Jennifer Dare
Assistant

Warning: Invalid argument supplied for foreach() in /home/ddenta5/public_html/wp-content/themes/davisdental/page-our-team.php on line 168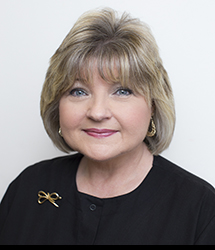 Debra Sanders
Office Admin

Warning: Invalid argument supplied for foreach() in /home/ddenta5/public_html/wp-content/themes/davisdental/page-our-team.php on line 168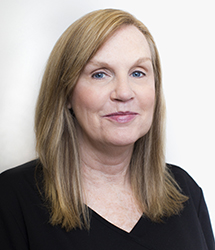 Reneita Elmore
Registered Dental Hygienist

Warning: Invalid argument supplied for foreach() in /home/ddenta5/public_html/wp-content/themes/davisdental/page-our-team.php on line 168